Transformational Flooring & Wall Surface Solutions
Arena Commercial specialises in the supply, installation, design, specification, and customisation of flooring and wall surfaces. Applications include commercial, refurbishment, reinstatement and new-build permanent applications as well as temporary, custom and re-usable applications for events, expos, and venues.
site is under construction
An Experienced Trusted Nationwide Provider of Specialist Flooring and Walling Solutions
We are experts in delivering functional, safe, compliant, durable and visually appealing surfaces that enhance the performance, acoustics and atmosphere of commercial spaces.
We partner with venues, events organisers, schools, commercial fit-out companies, construction companies, builders, architects, project managers, quantity surveyors, institutions and businesses to achieve high-value finishes and fit-for-purpose solutions.
Bespoke Flooring & Wall Solution
Customise the floors and walls of your space! Talk to us today about our in-house customisation capabilities – tailored surfaces to suit your project's specifications.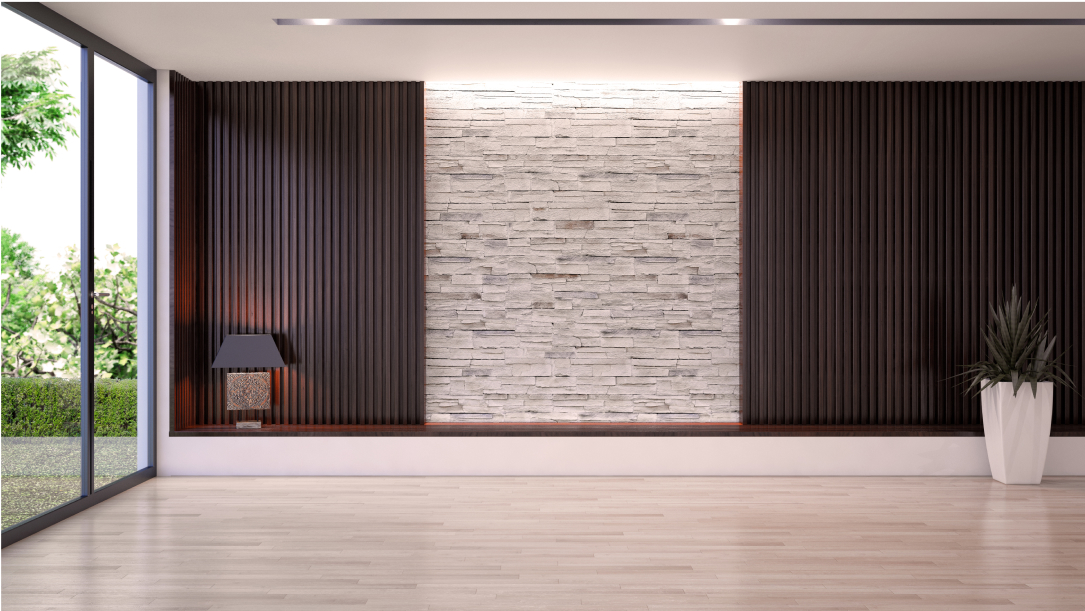 Wall & flooring surface supply and install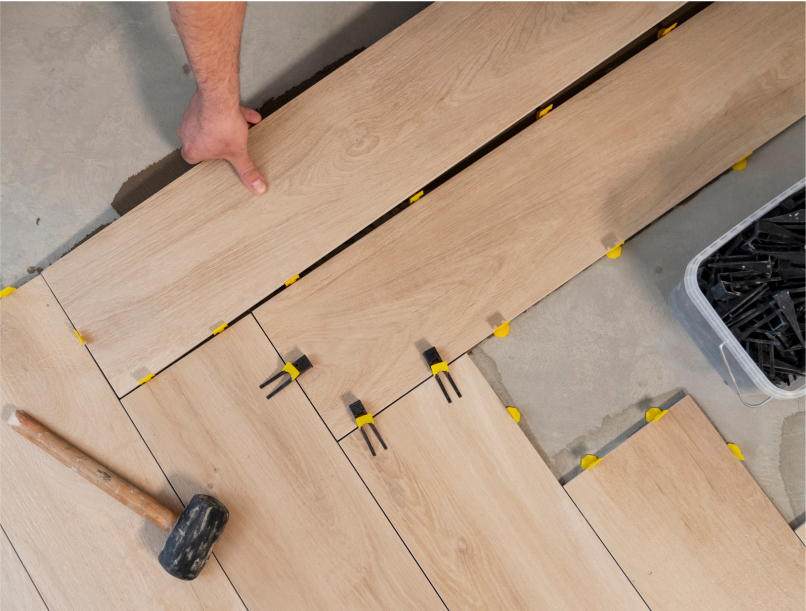 Flooring refurbishment and repairs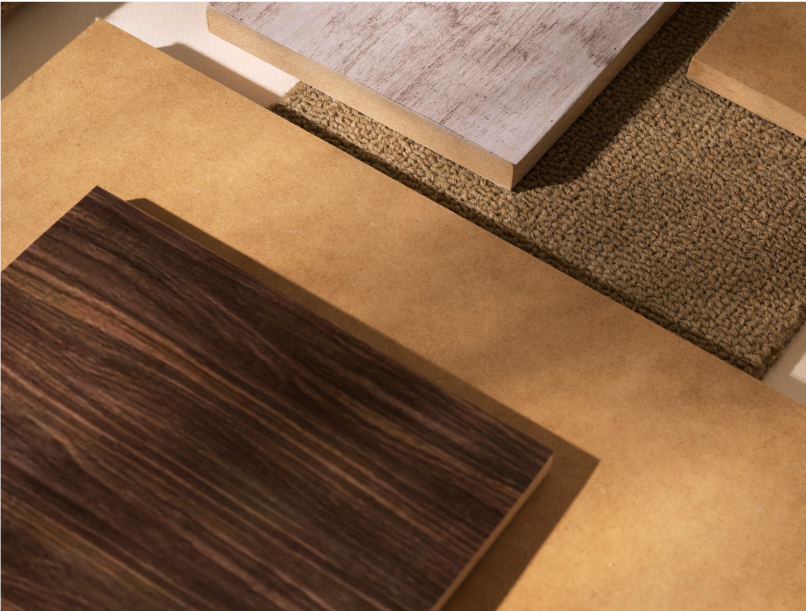 Custom flooring design and solutions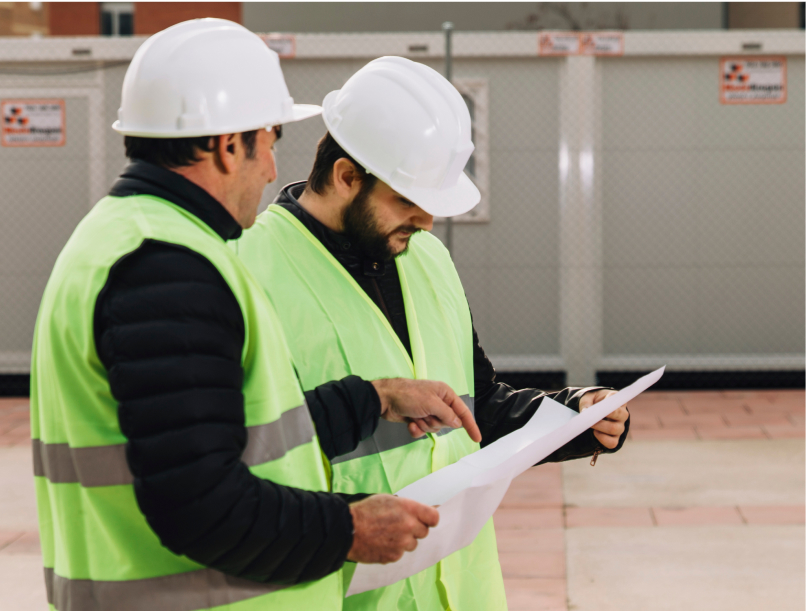 NATIONWIDE SERVICE and assessments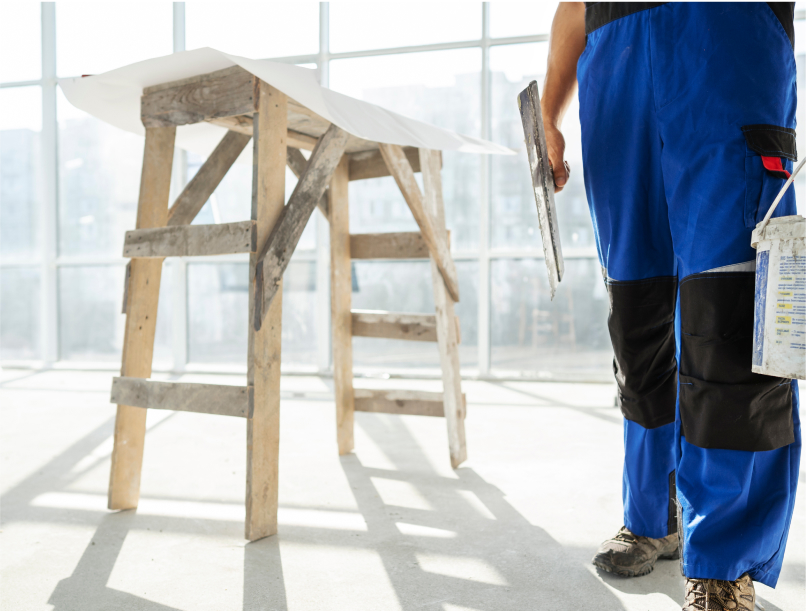 Insurance and Reinstatement work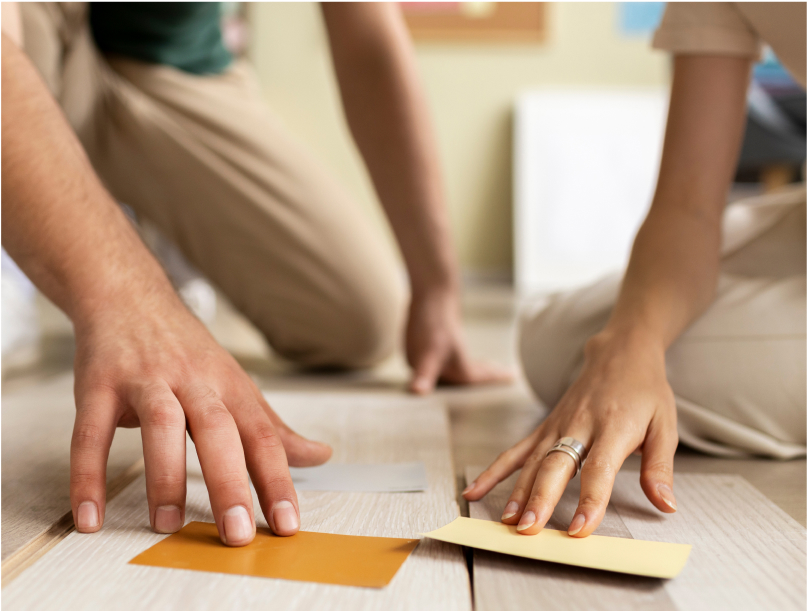 Bespoke end-to-end project management systems
ITI Timspec HQ Showroom
Aotea Centre Stage
Middleton Grange School
ITI Timspec HQ Showroom
Client:
ITI Timspec HQ Showroom
Location:
Henderson, Auckland
Project Type:
Commercial Renovation
Brief: Overcoming challenges such as varying floor substrates and heights to create smooth transitions and level foundations. Arena Commercial supplied and installed a mix of carpet and vinyl surfaces tailored to ITI Timspec's diverse needs, offering comfort and durability while aligning with its brand identity and design vision.
Aotea Centre Stage
Middleton Grange School
We won't stop until we find solutions to your commercial challenges.
Open communication, punctuality and long-term dependability.
Personalised customer service and authenticity that spans generations.
We've been transforming commercial spaces since 1964.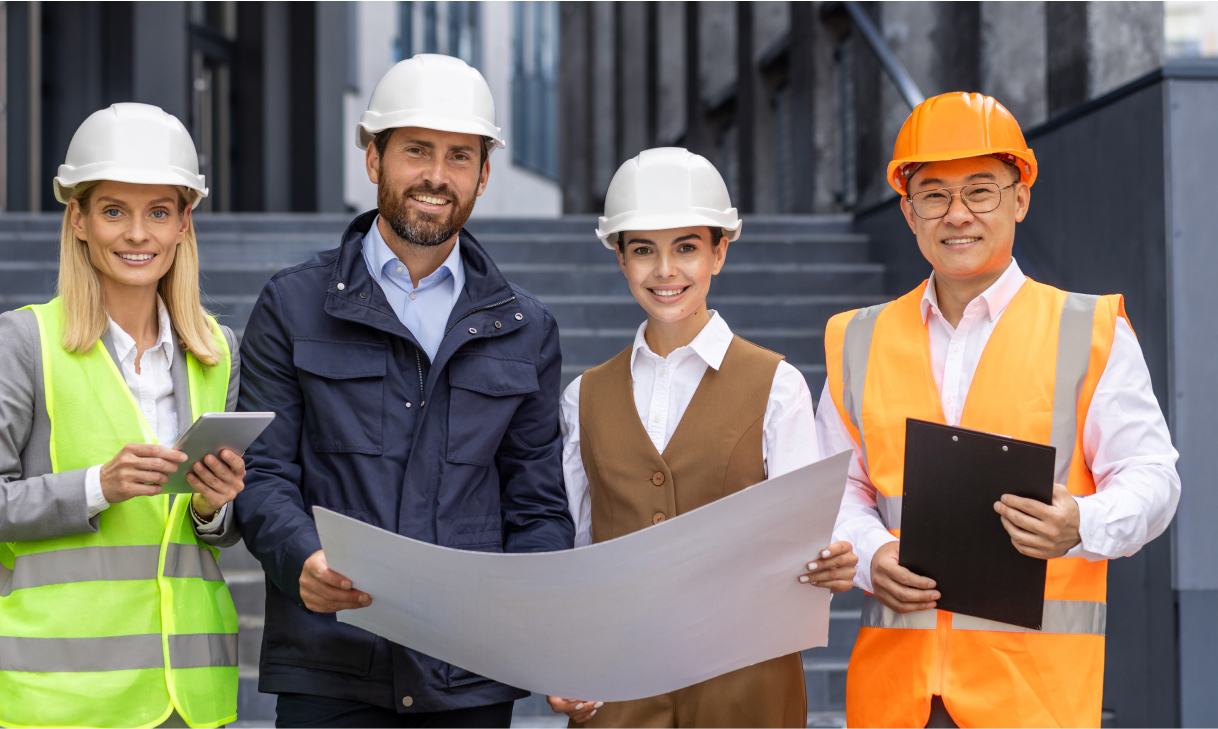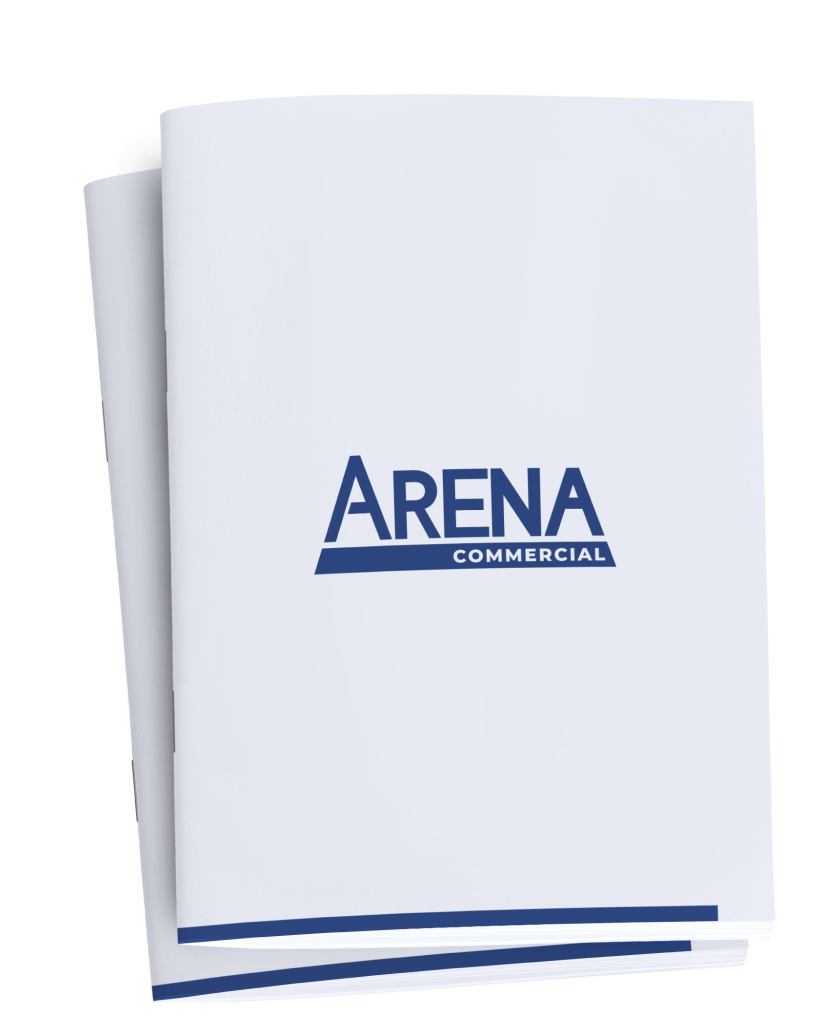 DOWNLOAD CORPORATE PROFILE
Discover the possibilities for your project when you partner with Arena Commercial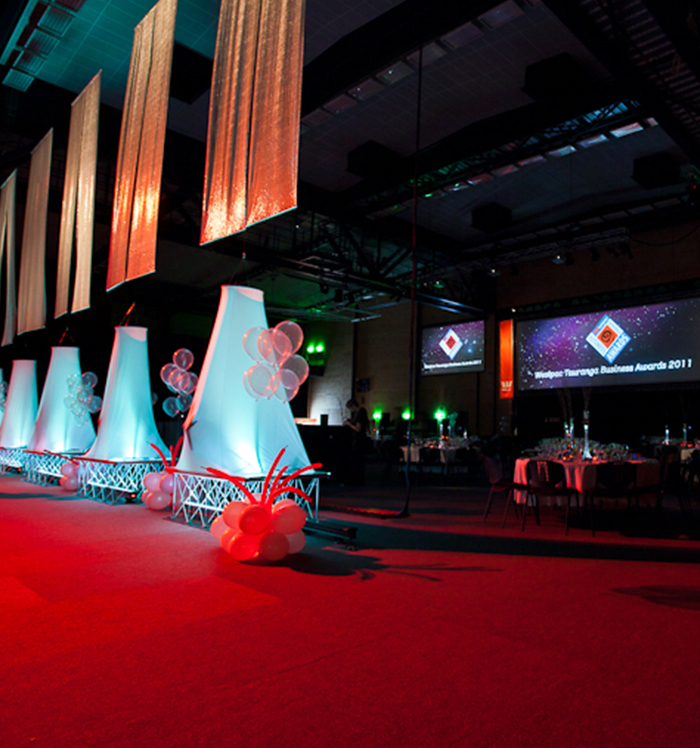 As Stadium Managers, we host a wide variety of events, each with their own unique requirements, particularly in regard to floor surfaces/layouts. From last-minute short notice of full floor carpeting of 2500 sq mtrs for a major Stage Show to the provision of a fully flexible stadium flooring and protection system, we have consistently received professional and expert support from John, Neville and the team at Arena Commercial. In particular, we appreciate the information and advice given prior to making purchases – and the subsequent knowledgeable, willing, after-sales service and support.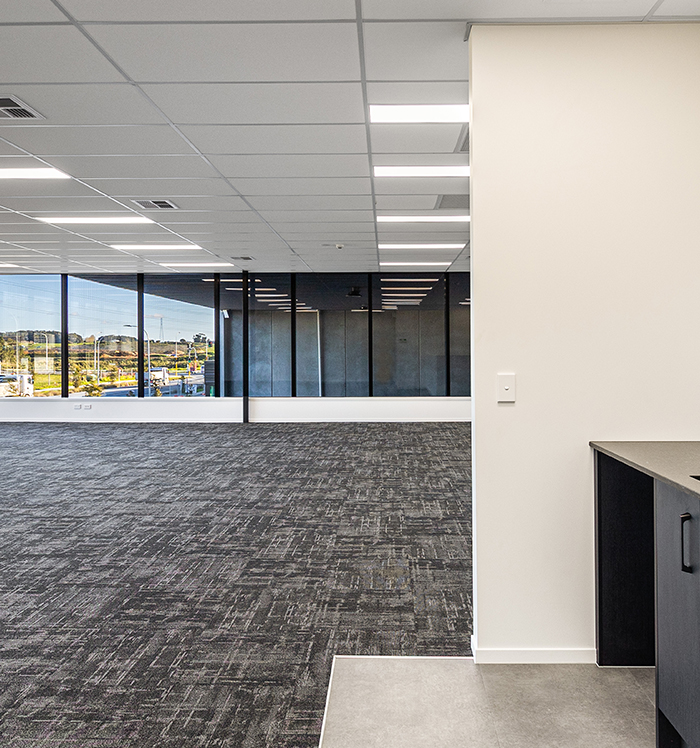 I trust Arena Commercial for their integrity, honesty, and longevity.
General Manager
Building Company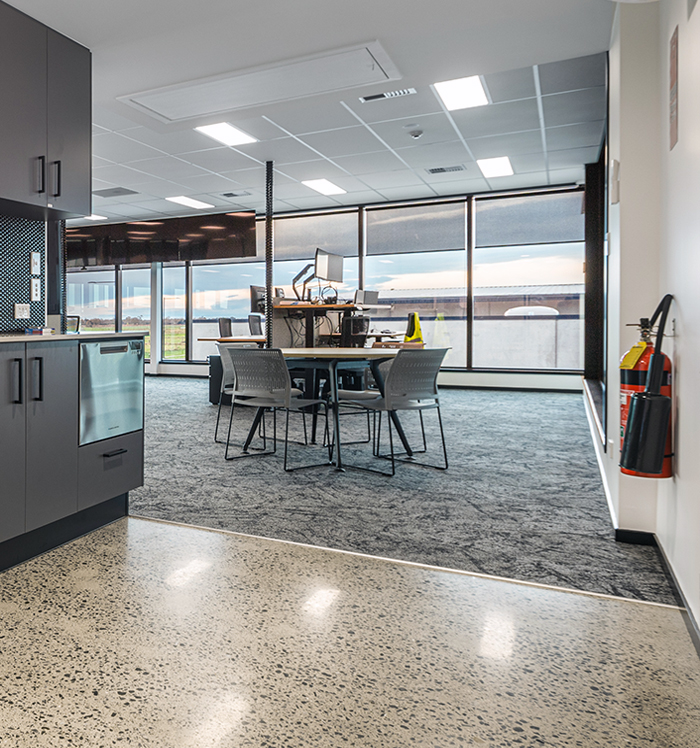 Arena are good, reliable guys. So if you refer them, it's not going to leave a bad name. Simplicity, reliability and fair treatment
Project Manager