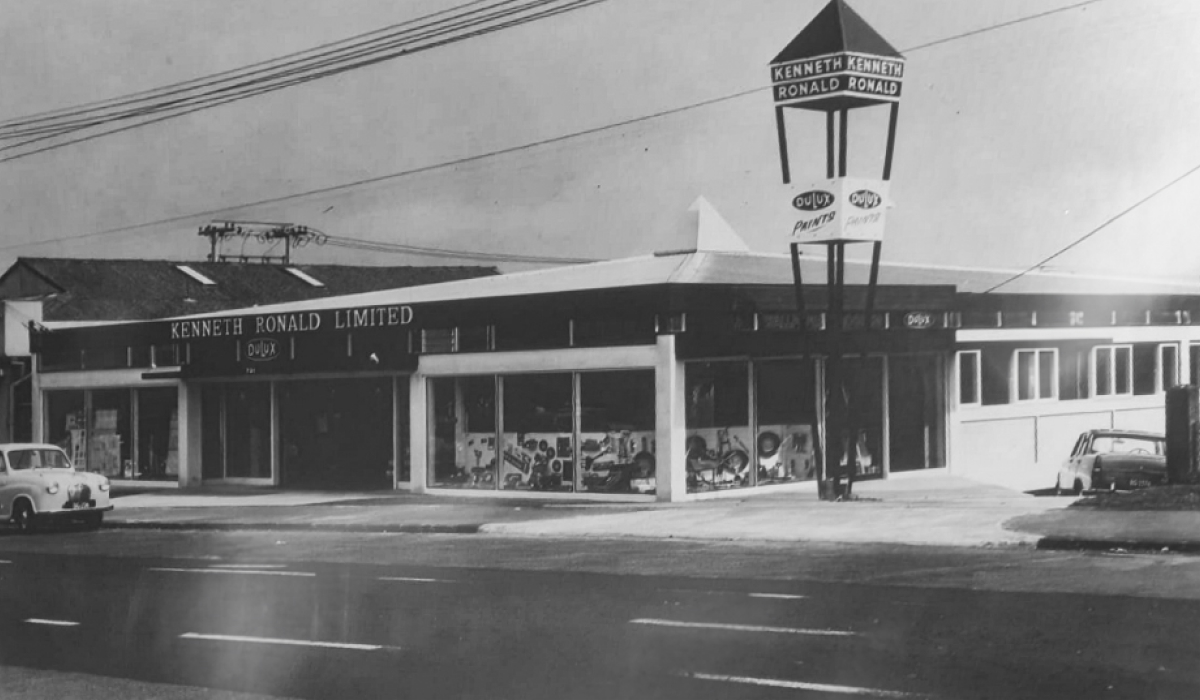 The business began with the establishment of Kenneth Ronald Limited in 1964, specialising in top-notch textile solutions in New Zealand. In 1981, with an increased focus on flooring it became KR Flooring, specialising in premium residential and commercial solutions. In 2007, Arena Flooring was established, catering for events and venues, also providing specialist core solutions into Australia from early the following decade.
In 2023, Arena Commercial was strategically launched as a merger of the commercial branches of KR Flooring and Arena Flooring – proudly holding onto a strong family legacy and delivering exceptional commercial solutions for valued clients and partners across a wide range of industries.
Arena Commercial is a family-owned business with a strong commitment to community values. We actively contribute to non-profit organizations, and prioritize building long-term partnerships within our community. 

Our dedication goes beyond flooring solutions – it's about making a positive impact where we live and work.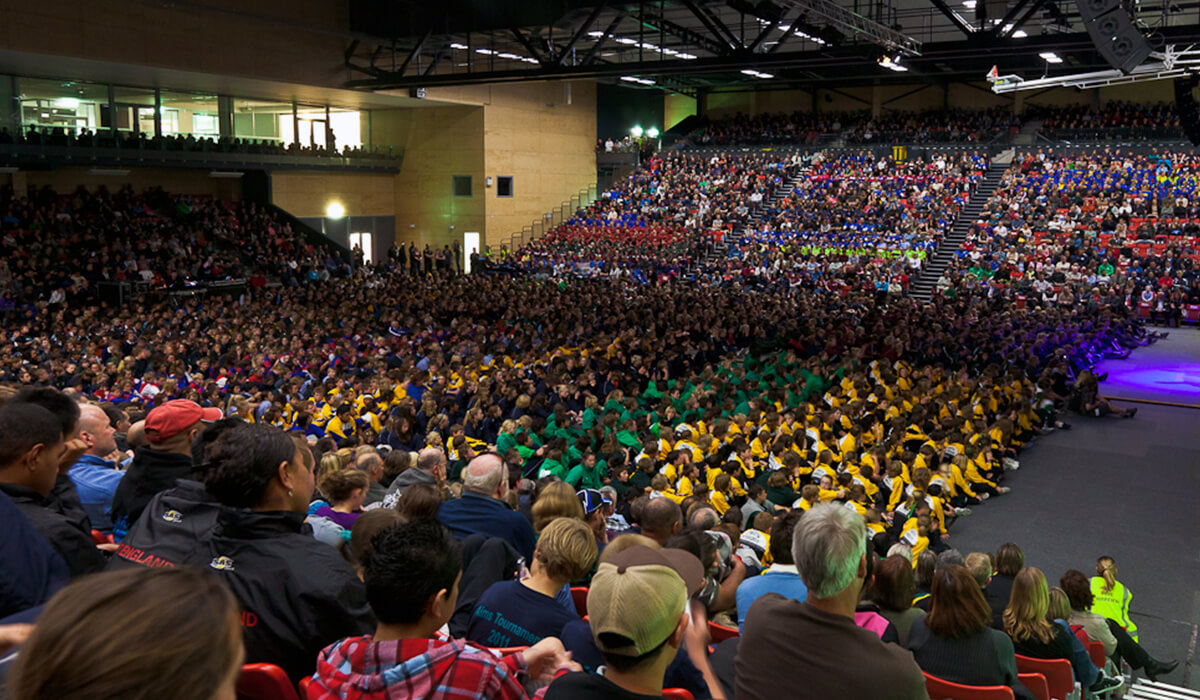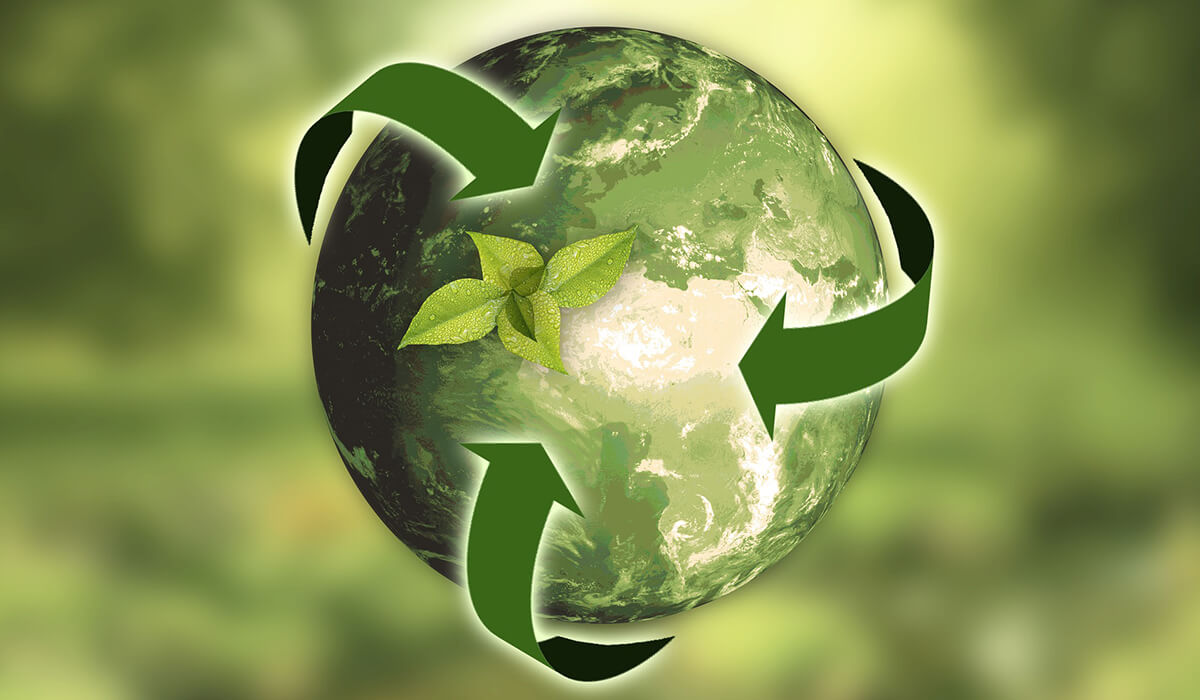 Sustainability & Environment
At Arena Commercial, we take a down-to-earth not cost-the-earth approach to sustainability, to ensure that the solutions we provide are both sustainably sourced and fit for purpose. Our products are from reputable green-star-rated factories, to ensure that our solutions are not damaging the environment.
In addition to responsible sourcing, we supply a range of recyclable and reusable products, and we always strive to minimise waste to reduce our environmental footprint during installation.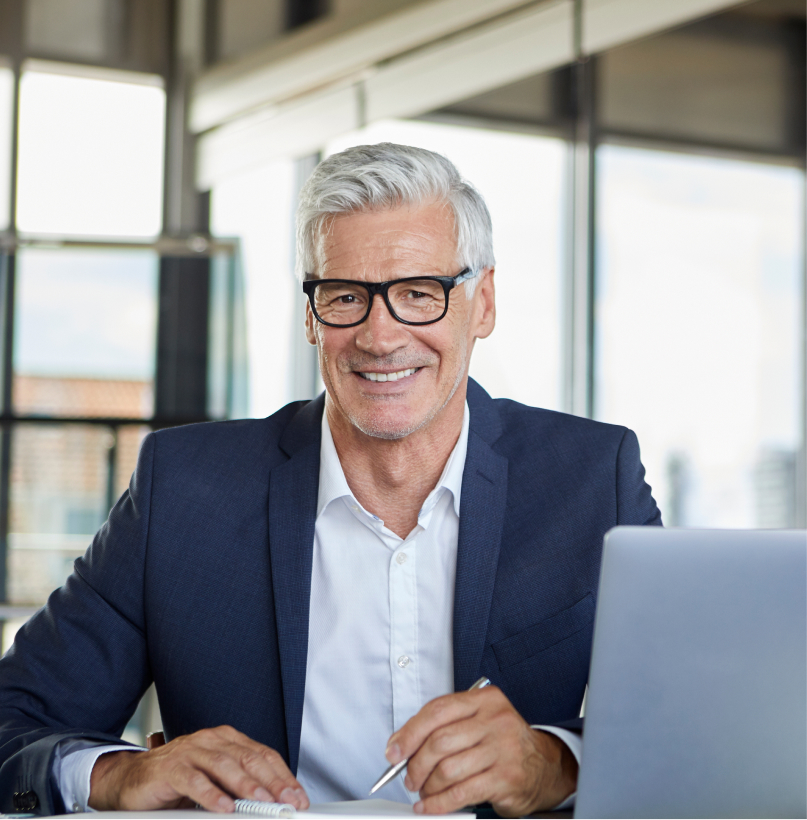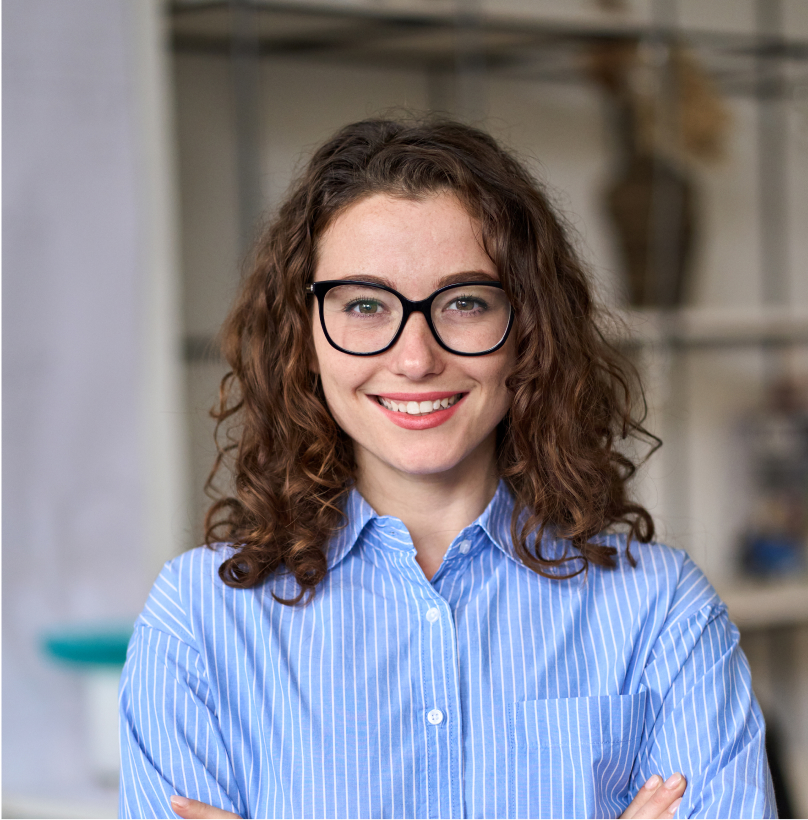 Joanna Howard
Vice President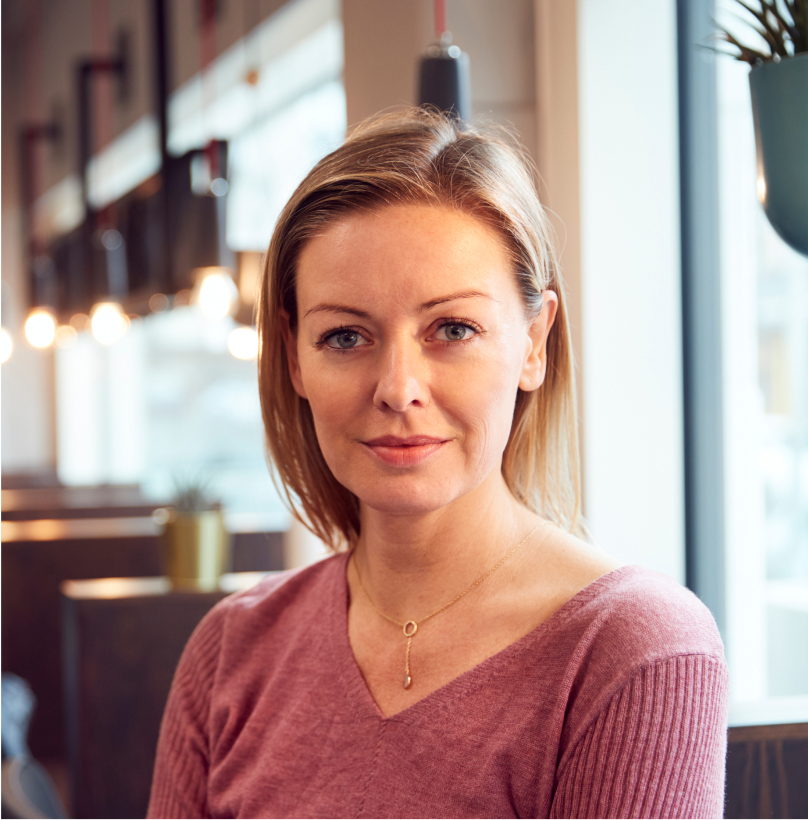 Ruth Navarro
Senior Account Executive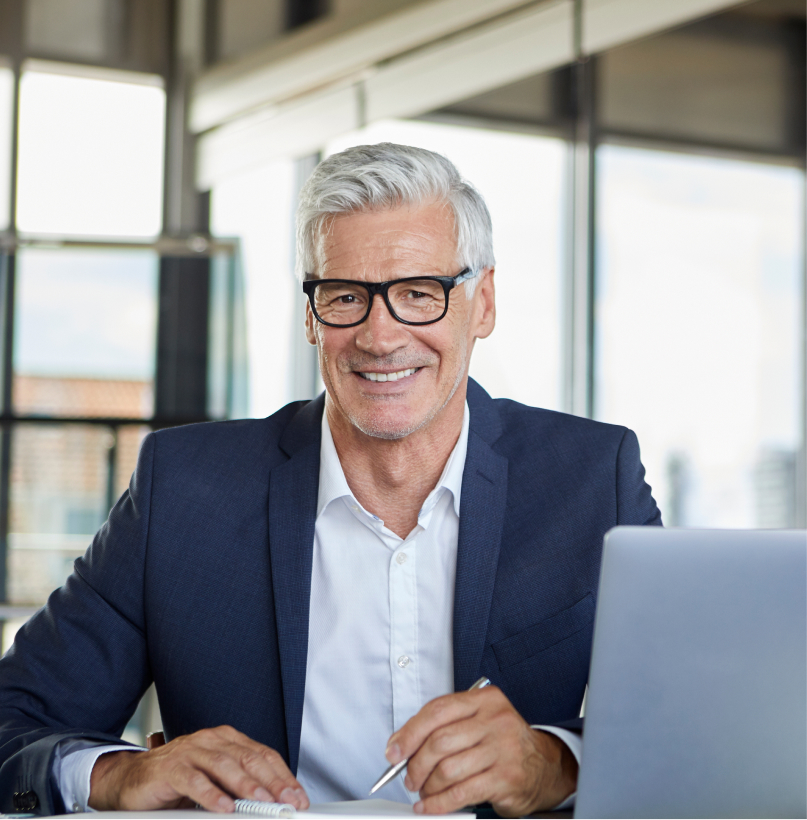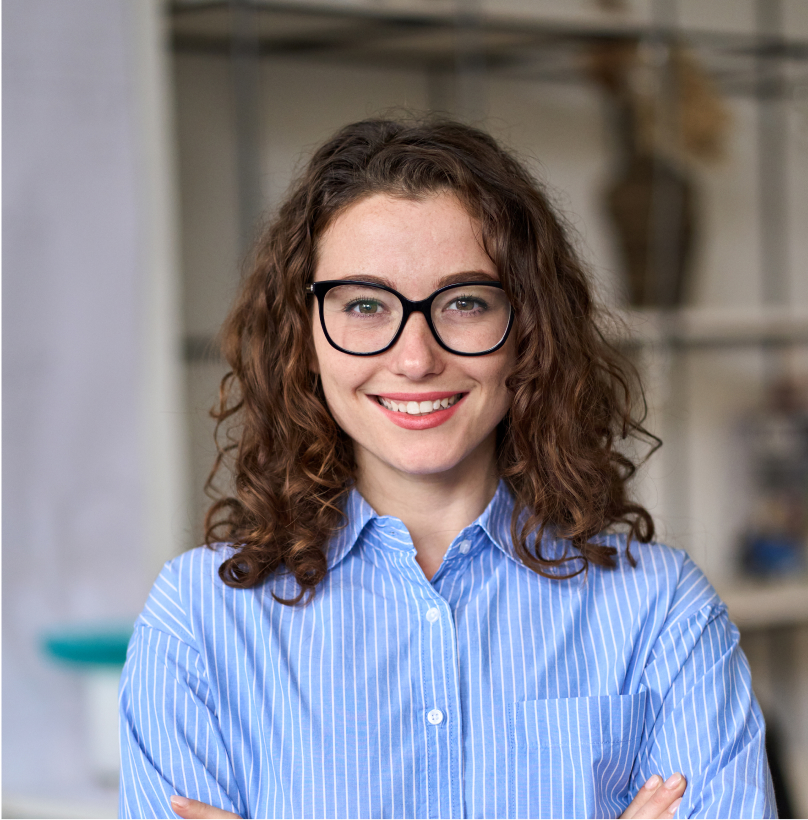 Joanna Howard
Vice President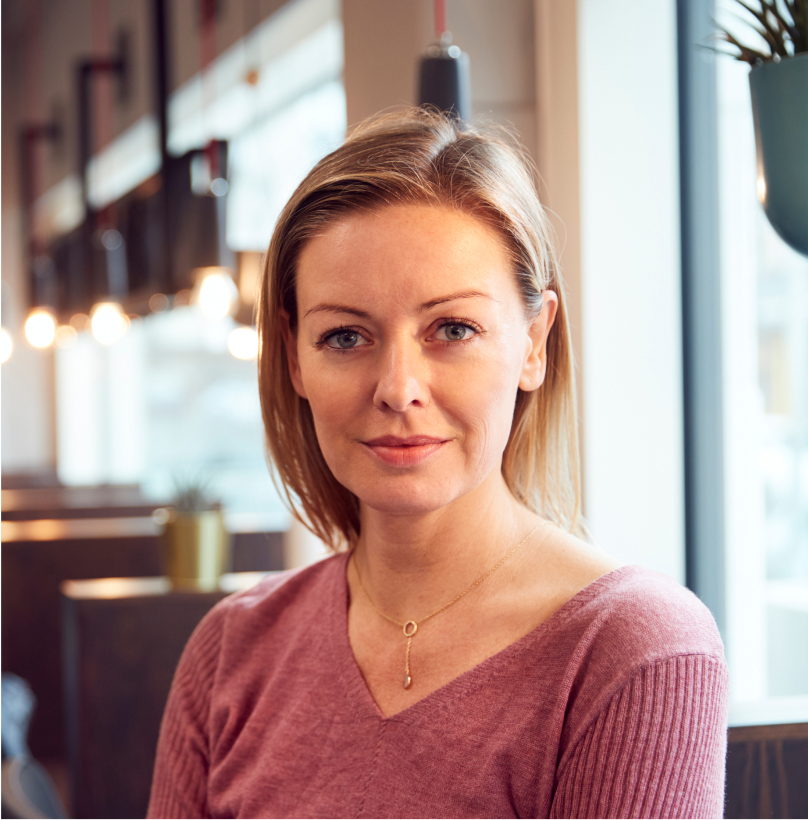 Ruth Navarro
Senior Account Executive
Fit For Purpose Transformational Floor & Wall Solutions
Supply, installation, design, specification, and customisation of flooring and wall surfaces.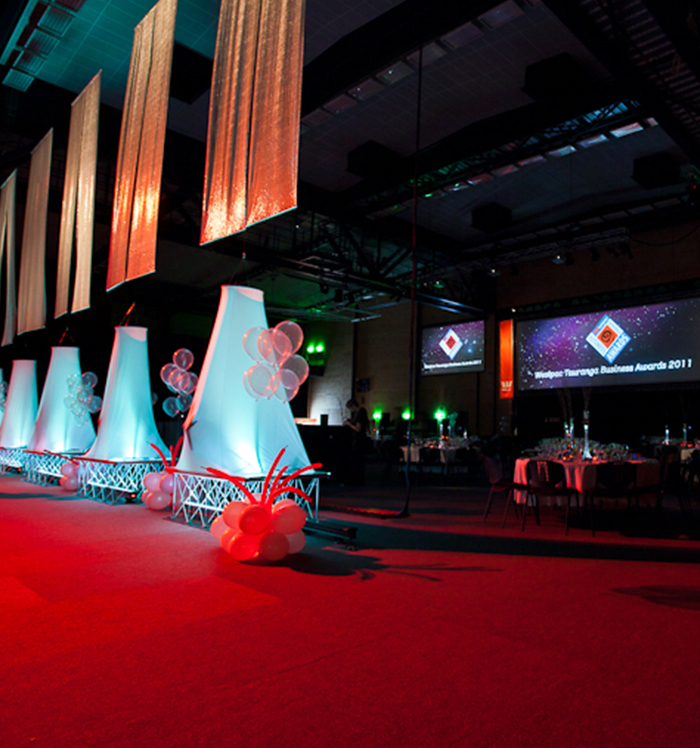 As Stadium Managers, we host a wide variety of events, each with their own unique requirements, particularly in regard to floor surfaces/layouts. From last-minute short notice of full floor carpeting of 2500 sq mtrs for a major Stage Show to the provision of a fully flexible stadium flooring and protection system, we have consistently received professional and expert support from John, Neville and the team at Arena Commercial. In particular, we appreciate the information and advice given prior to making purchases – and the subsequent knowledgeable, willing, after-sales service and support.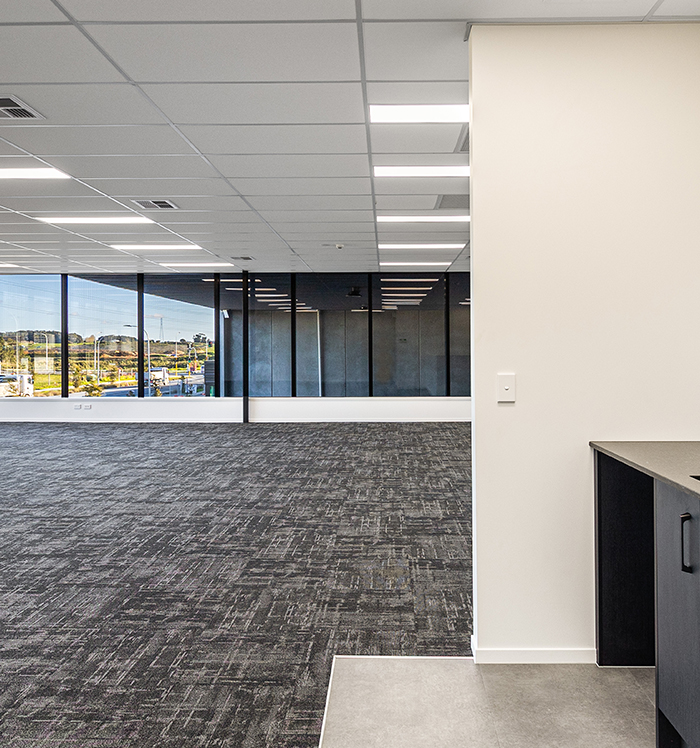 I trust Arena Commercial for their integrity, honesty, and longevity.
General Manager
Building Company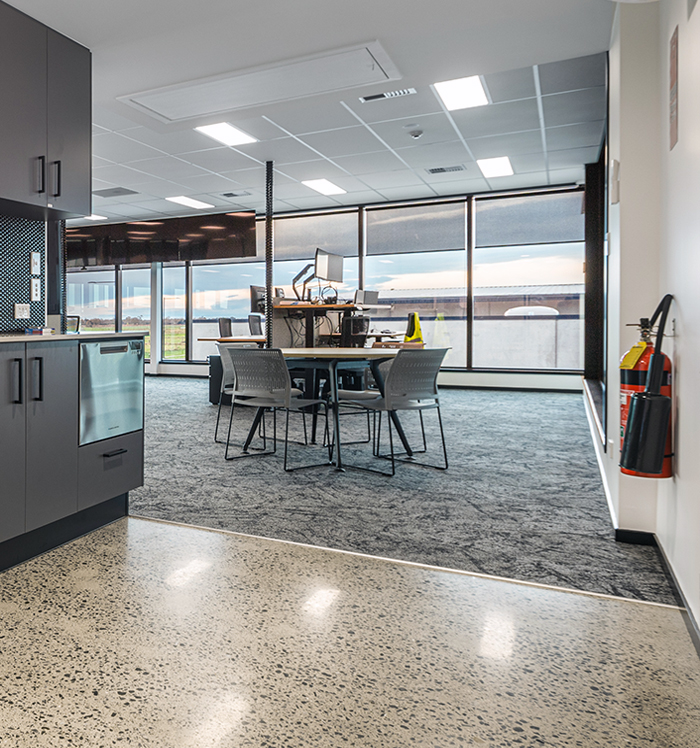 Arena are good, reliable guys. So if you refer them, it's not going to leave a bad name. Simplicity, reliability and fair treatment
Project Manager